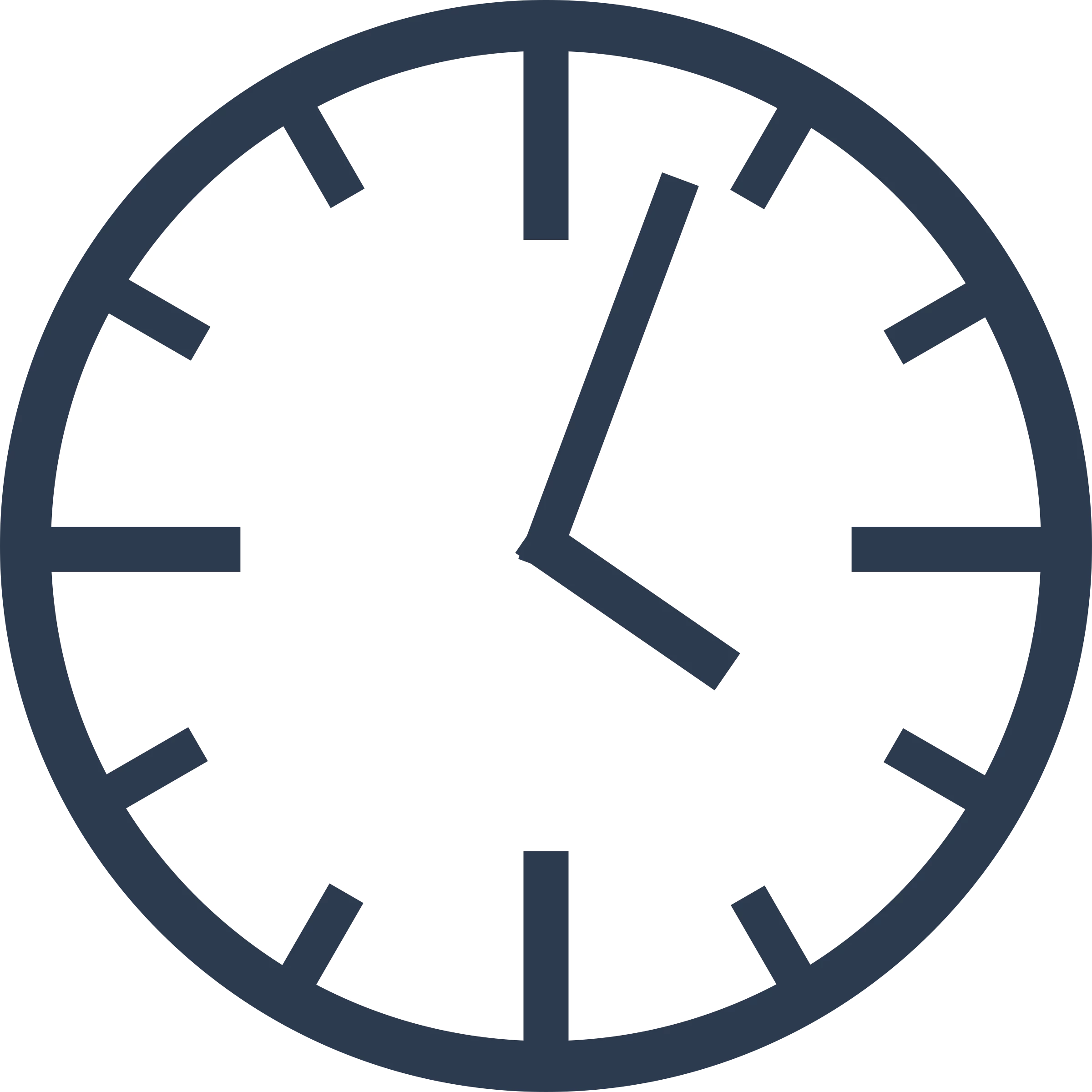 Six-in-one Timer
Captime includes templates for common training formats. You can also use the custom timer to create one interval at a time if you want.

Video Mode
This is the first and only timer app with a video recording feature. Which enables you to record videos for your CrossFit competitions and challenges.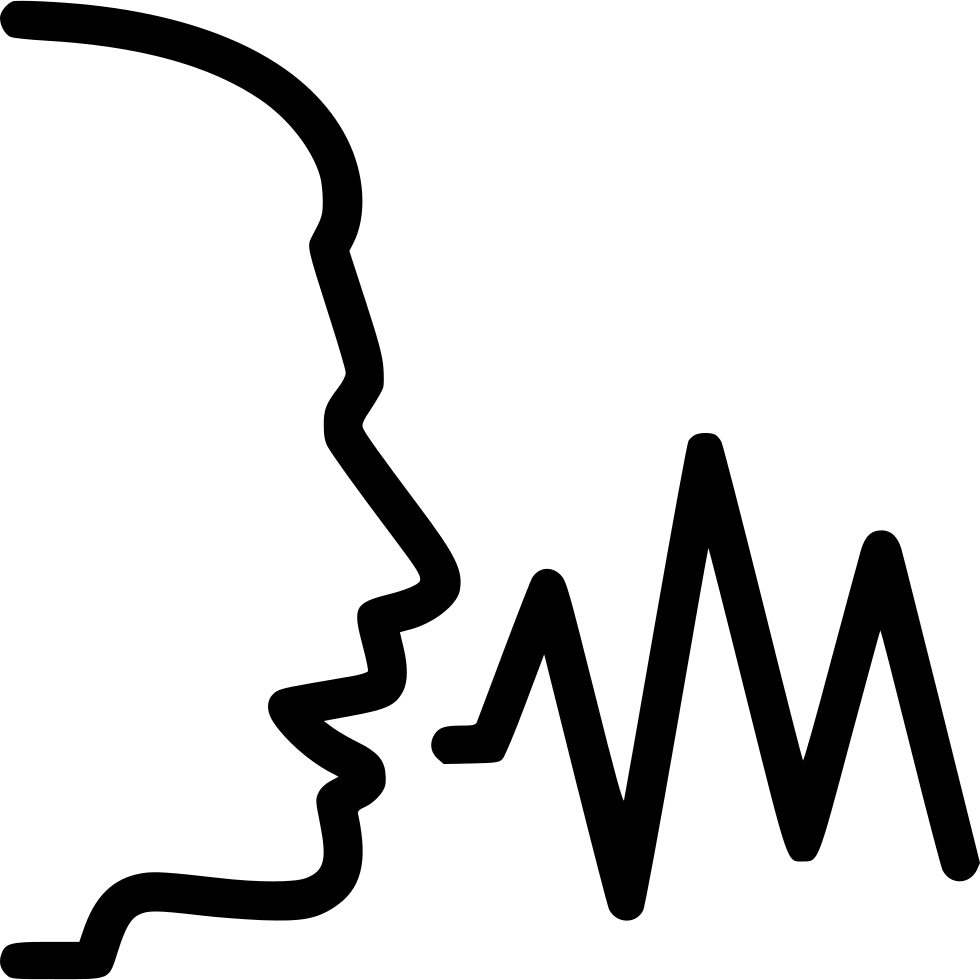 Voice Recognition
Management of timers without using your hands. You can stop the timer by shouting "TIME" or "STOP" when you finish your workout.